Let's explore our site a bit. It's easy to navigate to the various services on the site, you can find the link here https://papeles.ph/services/. We have three options right now.
The first one is for "School Documents". Here you can request for your diploma, transcript of records or other school documents. If you are applying for a new job or are planning to migrate to another country, you will need to present these documents. Simply click the school you got your degree from and fill up the necessary information.
The second is for "Religious Documents". We usually need these certificates if we are going to move to a new school either here or abroad. And another need would be if you are going to get married. The process of preparing for your wedding should be fun and enjoyable. Dealing with these documentary requirements is definitely not one of them. So let us help you with this process so you can focus on what matters most for your big day. Just hover on the religious documents link and fill up the form.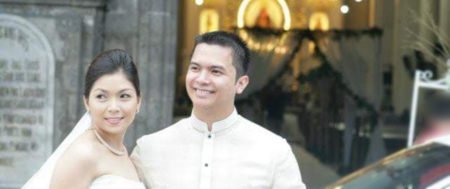 The last one is "Pick up Documents" are for people who don't have time to fall in line or don't want to waste their leave of absence from work. We can pick-up your PRC or passport on your behalf. All you have to do is fill up the online application form and submit a letter of authorization.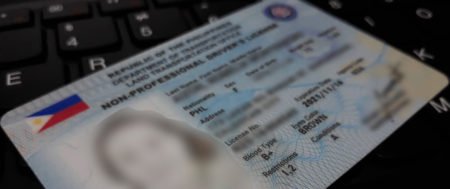 It seems just like yesterday when we were planning the launch event of papeles.ph. Little did we know, a month has passed by already and our community is quickly growing. We've reached more than 500 followers on facebook and have had a lot of inquiries. We've already partnered with the College of St. Benilde and more are on the way. We have ongoing meetings with universities, colleges, and churches.
To guarantee success for our launch, we needed a place that exudes confidence and class. And so we booked the Harrison function room at the Conrad Manila. It was fun conceptualizing the whole event. The planning went really well and the hotel staff were very helpful  and they surpassed our expectations. They were accommodating to our requests and also shared their expertise in hosting important events. Our launch was held on a Friday night with good music, delicious food, and a great company of people. It was truly a night to remember.
One of the main considerations when choosing a venue is its accessibility. We had to consider where the guests were coming from and the overall traffic flow in the area. The location of the Conrad Manila presented multiple routes for our guests and there are ample parking spaces as well. Here's an image of the hotel's facade.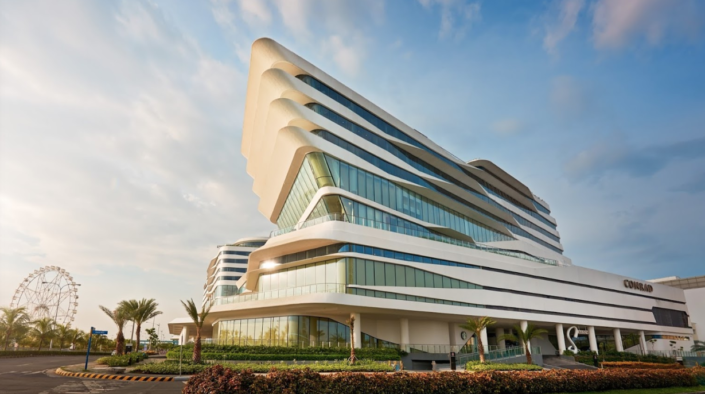 Another important thing to consider is capacity. You have to make sure that the place has enough space to accommodate the number of guests who will be attending the event. Not just that, we wanted a fresh and airy feel where our guests can mingle with our staff and other guests. It